CrossFit Ballwin – CrossFit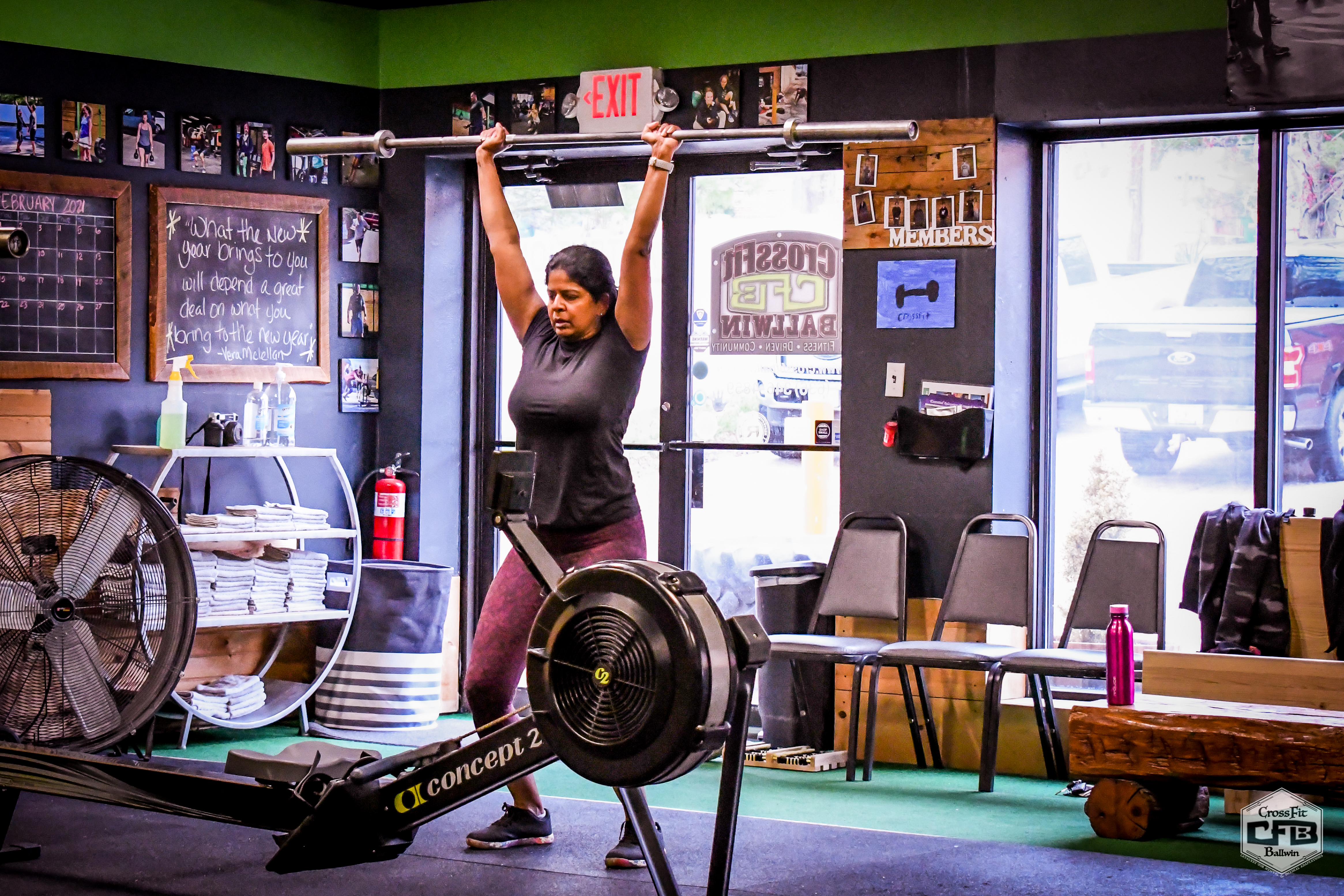 Daily Mindset
"Wisdom is the reward you get for a lifetime of listening when you'd have preferred to talk" – Doug Larsen

When we hear the phrase "communication skills", we're often thinking about the ability to express themselves. To that, maybe we should call that exactly that – "expression skills".

Although expression skills is part of communication, it's one half at best. Great communicators are far better listeners, than speakers.

"Empathy" is the focus in great communication. Understanding where the other is coming from by placing ourselves in their shoes, genuinely. Free of judgement, and fully present to connect.

The paradigm shift is this: instead of eagerly awaiting your turn to speak, eagerly await your turn to listen.
Warm Up
1 Minute Easy Bike

30 Seconds Good Mornings

30 Seconds Elbow Rotations

1 Minute Easy-Moderate Bike

30 Seconds Back Squats

30 Seconds Strict Press & Reach

1 Minute Moderate Bike

30 Seconds Romanian Deadlifts

30 Seconds Front Squats
Mobility
Front Rack Stretch: 1 Minute

Active Twisted Cross: 1 Minute

Forearms Stretch: 1 Minute

Barbell Ankle Stretch: 1 Minute
Strength & Skill
Review "The Elbows" for barbells & bikes.
Metcon
"Casino Royale" (AMRAP – Rounds and Reps)
AMRAP 20:

20 Hang Power Cleans (95/65)

20 Front Squats (95/65)

20 Push Press (95/65)

20/15 Calorie Bike
After Party
Body Armor

3 Sets:

10 Strict Toes To Bar

:20 Seconds Hanging L-Sit

30 AbMat Sit-ups

Rest As Needed Between Sets
Modifications
BARBELL MOVEMENTS

Use Double Dumbbells
BIKE

30/20 Calorie Row

20/15 Calorie Ski Erg

200 Meter Run
After Party