CrossFit Ballwin – CrossFit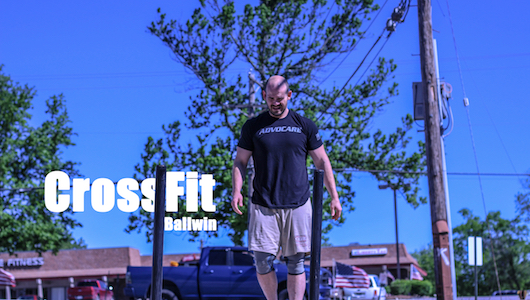 Justin Stein
Warm-up
Warm Up # 4 (Step Ups) (No Measure)
20/20 x Step Ups

3/3 x Turkish Get Ups

20 x Kettlebell Swings

10 x Push Ups
Strength & Skill
Complete Primary 1, then Primary 2
PRIM1: KB Snatch (5 sets of 5 reps each side)
Build in weight, but focus on technique.
PRIM2: Kettlebell Swing Test (Weight)
30 Unbroken Rep Test
Solid Russian swings, 30 unbroken reps for weight.
Metcon
Metcon (Time)
Alternating For Time:

10-9-8-7-6-5-4-3-2-1 Reps

Overhead Squat

1-2-3-4-5-6-7-8-9-10 Reps

Box Jumps
Bar Weights:

Rx+ 155/105

Rx 115/75

Sc should be challenging but able to do almost unbroken.
Box Heights:

Rx+ 30/24

Rx 24/20

Sc 20 or step-ups