CrossFit Ballwin – CrossFit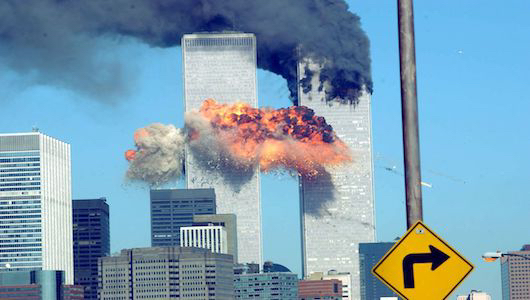 Never Forget.
Warm-up
Warm Up #5 (Row) (No Measure)
Complete 2 rounds
Row 300m

20 x Air Squats

10 x Bent Rows

10 x Push Ups

10 x Hang Cleans

2/2 x Turkish Getup
Metcon
Want to choose a weight for the Bear Complexes that athletes could complete 15+ Push Press unbroken when completely fresh.
Metcon (Time)
Teams of 2 for Time:

Buy-In: 2001 Meter Row
5 rounds:

90m Zercher Sandbag Carry (150/100)

11 Bear Complexes (135/95)
Cash-Out: 2977 Meter Row
**Partners may break-up as needed.