CrossFit Ballwin – CrossFit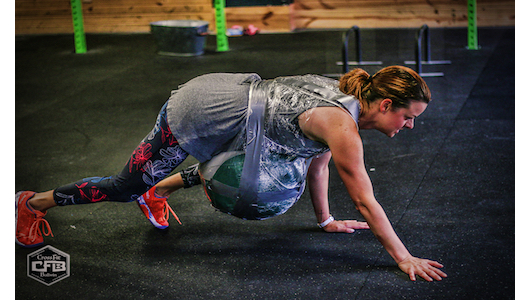 The things we do.
Warm-up
400m Run

2 Rds w 5 Reps of Barbell Complex:

-Deadlift

-Bent Row

-Hang Power Clean

-Front Squat

-Push Press

-Back Squat

-Push-Up

30 Second Ring Support Hold
Strength & Skill
Review Movements:

-Refresh the proper hand position & hip drop in the Ring Dip. Review the kipping movement. If a band is used place it under the feet (not knees), then record the band color for future reference.

-Build up to the weight thats going to be used in the metcon.
Metcon
Metcon (5 Rounds for reps)
5 Rds of 4 AMRAP

25/20 Cal Bike

20 Ring Dips

Max Power Clean w/ Remaining Time
-Rest 4 Min-
Weights:

Rx+ 205/135

Rx 155/105

Sc 115/75