CrossFit Ballwin – CrossFit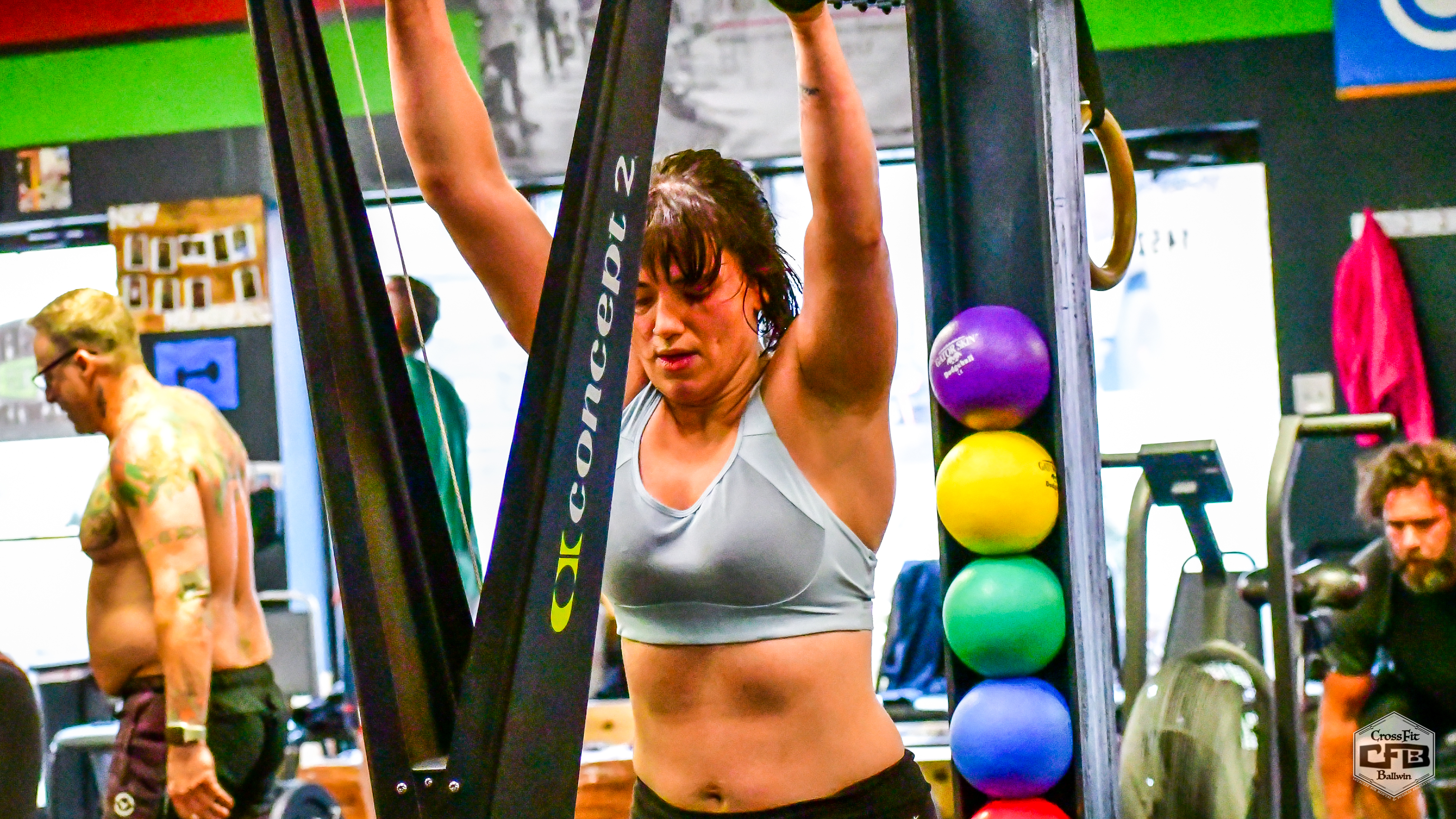 Daily Mindset
"People do not decide their futures, they decide their habits and their habits decide their futures." -F.M. Alexander

What foundation are we building for our future?

What positive and productive habits are we intentionally creating?

What negative and distracting habits are we actively working to repattern?

Focus on the small daily habits if you want to build a more successful future.
Warm-up
3:00 Easy Bike

0:30 Active Samson

0:30 Alternating Quad Stretch

2:00 Moderate Bike

0:30 Active Spiderman

0:30 Updog to Downdog

1:00 Fast Bike

0:30 Inchworm to Push Up

0:30 Standing Straddle Stretch
Metcon
"TUMMY TWISTER" (5 Rounds for reps)
[ALL TRACKS]

5 Rounds of. . .

AMRAP5:

Buy In: -65/55 Calories

In Time Remaining:

Round 1: Max Reps Sit Ups

Round 2: Max Reps V Ups

Round 3: Max Reps Hollow Body Rocks

Round 4: Max Reps Flutter Kicks

Round 5: Max Reps Russian Twists
Post Workout Recovery-

2 Rounds:

100ft Bodyweight Reverse Walking Lunges (walk backwards)

1:00 Seated Quad Stretch

1:00 Pigeon Pose

100ft Inchworm to Push Up

1:00 Pike Stretch

1:00 Chest Opener Stretch

100ft Bodyweight Reverse Walking Lunges (walk backwards)
After Party
MOBILITY

1:00 Updog

1:00 Pigeon Pose (each side)
Modifications
BIKE CALORIES

-75/65 Row Calories

-800 Meter Run