CrossFit Ballwin – CrossFit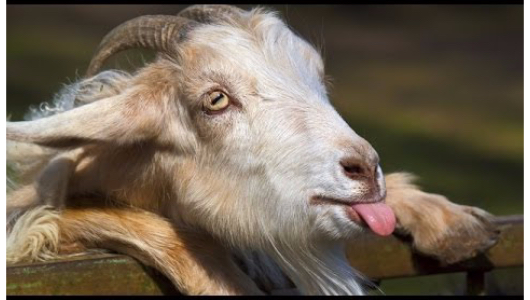 GOAT DAY!!
Warm-up
Partner Rowling

-2000 meters for time split between two partners.

-10 rounds each on the rower, looking to land exactly on 100 meter intervals until the screen says 2000 meters.

-There will be a penalty for the partner who gets off the rower for every meter they are under or over the 100 meter interval.

-If they land at 97 or 103, penalty is 3 burpees.

-Partner getting on the rower must wait until their partner completing the penalty is finished before they begin rowing.

-Line people up from tallest to shortest and partner up athletes on the end first, working your way in.

-This ensures that the bigger and stronger athletes do not finish far ahead of the others.

-Also a great opportunity to chat with the athletes off the rower about structure of their Goat Movements.
:30 Seconds

Active Spidermans

Active Samson

Push-up to Down Dog

Air Squats
Strength & Skill
In prep for the Open, we traditionally take the day before our Friday Night Lights as a time to work on two weaknesses. Those who want just another cardio burner, follow the same EMOM schedule & rotate through. The movement choice is yours, however consult with a coach for the best options/flow.
Example of possible EMOM's:
Practice Option 1:

On the Minute x 20

Odd Minutes: 30 Sec. Double Under Practice

Even Minutes: 3-6 Handstand Push-ups
Practice Option 2:

On the Minute x 20

Odd Minutes: 1-2 Ring Muscle-ups

Even Minutes: 30 Seconds Handstand Walk
Practice Option 3:

On the Minute x 20

Odd Minutes: 5 Power Snatches (40%)

Even Minutes: 10 Toes to Bar
Cardio Option 1:

On the Minute x 20

Odd Minutes: 1 Minute Bike

Even Minutes: 1 Minute Sit-ups
Cardio Option 2:

On the Minute x 20

Odd Minutes: 12 Calorie Row

Even Minutes: 12 Burpees
Metcon
Metcon (2 Rounds for reps)
On the Minute x 20

Odd Minutes: Choice

Even Minutes: Choice