Announcements
Join Coach Christen on Thursdays at 5:15 for her Go and Flow class.
CrossFit Ballwin – CrossFit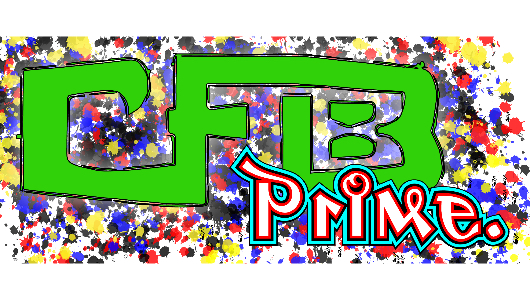 Parents, check your email.
Warm-up
30 Seconds

Inchworm to Push-up

Glute Bridges
Slow Air Squats

Single Leg Glute Bridges (30s Each)
Active Spiderman + Hamstring Stretch

Glute Bridge Walkouts*
*Hold the top of a glute bridge and alternate walking feet 8 steps out and 8 steps in (4 steps each leg). The further athletes walk the feet out, the more challenging it will be on the hamstrings.
Barbell Warm-up:

5 Good Mornings

5 Back Squats

5 Elbow Rotations

5 Strict Press & Reach

5 Romanian Deadlifts

5 Front Squats
Mobility
Child's Pose on Kettlebell: 1 Minute

Kettlebell Squat Hold: 1 Minute
Strength & Skill
Kettlebell Swings & Thrusters:

1. Overhead Positioning

2. No Press Outs

3. Move Prep
Weightlifting
– When going for a 10-Rep, it may be helpful to only take 2-3 attempts at the 10 reps

– As you warmup at lighter weights, work between 5-6 reps as to not fatigue too much
Thruster (Build up to a Heavy 10 Rep Max)
Metcon
Sucker Punch (Time)
21-18-15-12-9:

Kettlebell Swing (53/35)

Thrusters (75/55)