CrossFit Ballwin – CrossFit
Today you will need as much time as possible for a proper CrossFit Total. Come ready to lift. Show up early & start warming up. You will have 15-20 min for each lift (Overhead Press, Back Squat, & Deadlift). If you chose not to participate in the CFT, you may complete the Metcon.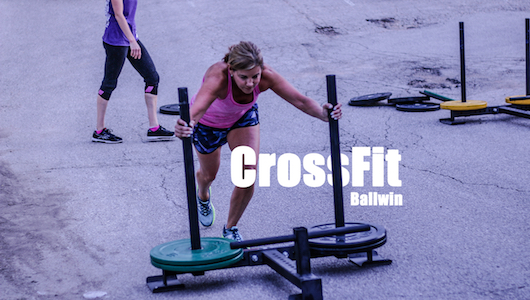 Anne Abbenhaus
The CrossFit Total (Total Weight)
Best out of 3 attempts each for a combined total score.
Metcon
Metcon (Time)
Complete for the total time:
1000m Row

*Rest

2 Mile Bike

*Rest

500m Row

*Rest

1 Mile Bike
*Complete each segment quickly as possible, then Rest as needed between rounds.

*Add total time together for score.